Spa Treatment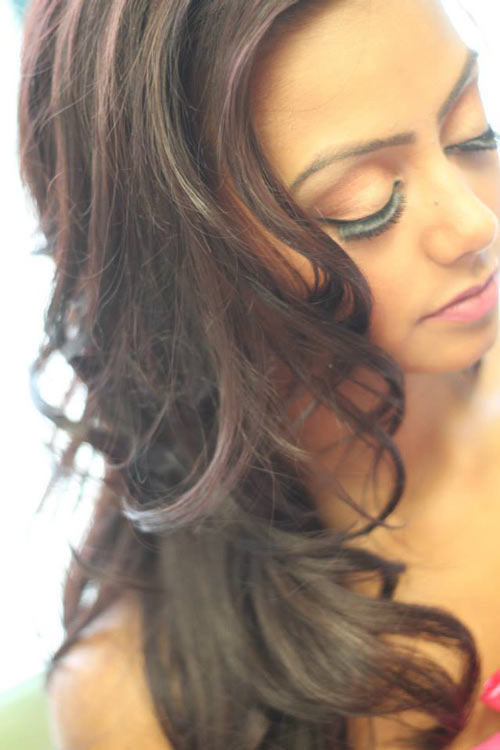 All haircuts include:
Consultation, Scalp Massage & Shampoo, Finish/Blow-dry & Style. All prices are determined during the consultation. Our level system is based on the stylists' demand for their time and not on experience.Spa treatments
You can rest assured that no matter the level of the stylist you see , you will receive nothing but the best. All of our staff go through in-house training to guarantee you the best possible Service!
| Body Massage for ladies only | |
| --- | --- |
| 60 minute massage | $60 |
| 30 minute massage | $30 |
| Back massage for ladies only | $40 |
| Massage is done by a certified Massage Therapist not an RMT | |