Get Painfree Laser Hair Removal & be free from waxing and shaving
Welcome to Pain Free Laser hair removal at Kikis Body Care in surrey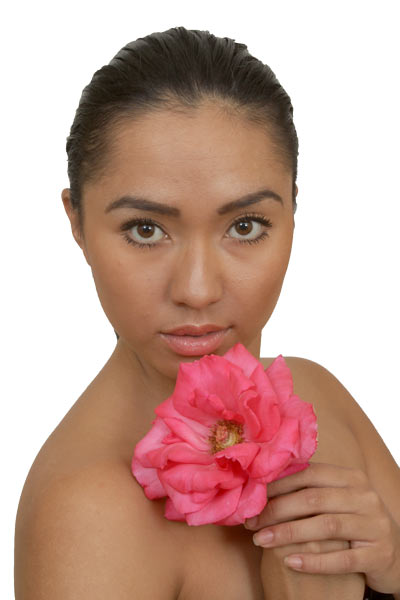 Are you tired of shaving and waxing?

Are you experiencing acne problems which won't go away?

Do you want to look younger with healthier-looking skin?

Are you self-conscious about the amount of hyperpigmentation you have when out in public?
You deserve better! Look Good and Feel Great today!
Come visit us at Kikis Body care. We provide Soprano Ice  Laser hair removal, microdermabrasion, acne treatments, skin tightening treatments, and skin rejuvenation treatments in an inviting and warm salon atmosphere at Scott Road in Surrey, BC.
At Kikis Body care, we are committed to providing our customers with professional and friendly service. Contact us for a complimentary consultation and see how we can help you Look Good and Feel Great today!
Book an Appointment
Soprano Ice Laser Hair Removal, produces a precise beam of light energy, which safely transmits through the skin, selectively targeting pigment in hair the follicles. When this light is absorbed by the pigment in the follicle of the hair, it coverts to heat, which in turn causes thermal damage to the follicle and destroys the hair. The heat also disables the cells responsible for new hair growth.
Preparation for the Laser Hair treatment is minimal, as body hair does not have to be grown out prior to the treatment. The hand-piece utilized for the treatment covers larger body areas than alternative methods. Thus minimizing the time of the Laser Hair Removal treatment, and the active cooling integrated within the hand-piece provides for additional comfort.